Professional Resume writing services
Targeted and crafted cover letters
Persuasive and powerful drafted cover letters
Cover letters are the most important part of your job application. It's where I work in partnership with you – after we've finish the resume – to showcase why a prospective employer should hire you above all other candidates.
I've written more than 3000 cover letters over the last ten years and they are one of my strongest sales and marketing weapons.
Targeted, drafted and crafted
A professional cover letter is targeted, drafted and crafted. It must have punch because it's the first document an employer or recruiter will read about you. First impressions count. I use the latest persuasive marketing, key word and professional writing techniques. 
A cover letter and resume complement each other. While a resume should include detailed information about your work experience and qualifications, a cover letter is shorter and sharper (about one page, depending on the position). 
Every paragraph contains a well-constructed reason why they should interview you. In a tight job market, selling yourself is crucial.
Killer opening lines
I usually write the first paragraph myself because it contains a 'hook'. It's where I place your unique selling point for the position.
Everyone of my cover letters also contains your professional motivation for applying. Application letters which lack professional motivation rarely proceed to the interview stage.
Target the position
A cover letter is not a regurgitation of the resume – although I may use some of your achievements. It demonstrates professionally and personally, why you are right for the job.
I study the position description or advertisement, and ensure I answer – with examples where possible – the key criteria.
Achievements, skills and problem solving are three key cover letter criteria, worth a paragraph or two each.
As with the resume, recruiters and employers want to see measures of success.
Many cover letters written by international student applicants wax on about how good the job will be for their career. Forget it.
A Republic Resumes cover letter shows in clear and concise language, what you will do for the employer and why you are the 'right fit'.
Resume writing services
Changing Careers
If you're planning a career change, I emphasise how your experience and skills transfer to the new job.
I emphasise the top five skills the role requires and then explain how your experience, with examples, transfers over. This is called 'mapping'. It's a specialist skill and often requires two drafts to get it right. We want the recruiter or employer to think, 'yes, those skills fit'.
I also consider the organisational culture of the business, NGO or government department you're applying to. If it's an arts organisation, the tone of the cover letter can be more liberal. But if it's a conservative organisation, like a bank, then a formal tone is required.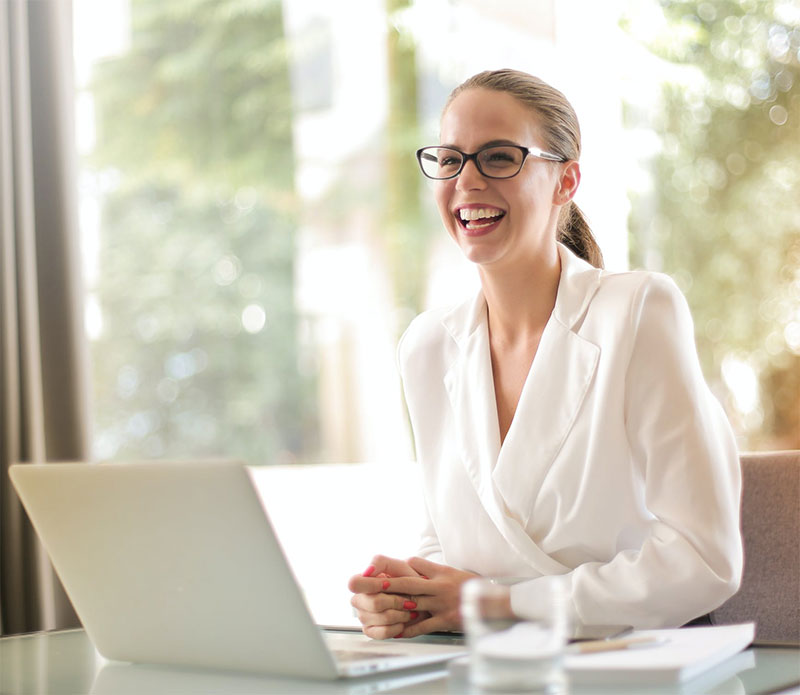 Resume writing services
Death to generic cover letters 
Sure, generic cover letters are easy. You simply use the cover letter you wrote for your last job application, change the name of the company, and send it off. Generic cover letters have a 95 per cent failure rate. 
Resume franchises, backyard hacks and lazy job applicants use them time and time again. 
Employers want to see that you've tailored your cover letter to the position. That means creating a customised letter for each position you apply for.
Resume writing services
Cover letters for Internships
I write internship cover letters in partnership with you. They are tailored to the specific internship and include examples from your work, academic placements and extracurricular experiences.
An intern cover letter must convince the reader that you will be an asset.
If you have limited work experience, we may use examples from school to demonstrate particular skills. For example, if the internship requires you to work as part of a team, then we'll provide an example of a successful team project you worked on at school, TAFE or university.
Little known fact 
A strong, well written and highly motivated cover letter can sometimes be enough to score a job interview by itself (as long as you've met the minimum job criteria).
Fees for writing services
Payment is made in advance.
The average cost for an Adelaide resume is between $150.00 - $250.00.
Corporate and senior public service resumes start at $250.00 (executive, senior management, APS6 and above).
Generic cover letters: $100.00 for one page.
Targeted cover letters: $120.00 - $150.00 for one page.
LinkedIn sites (after completion of resume): $120.00.
* I do not write selection criteria, graduate resumes or do rush jobs.