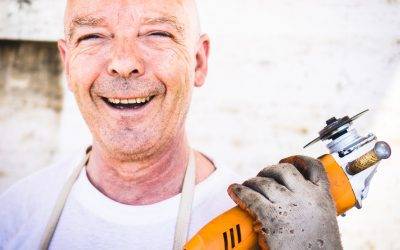 The Republic Resumes blog site does well with reads, so I've posted the latest news and economic news about the Coronavirus. There are still jobs going in warehousing and transport supply chains, especially those delivering parcels. So polish your resume and start...
read more
Resumes that go to work for you
I build expert resumes, cover letters and LinkedIn profiles, which unleash an unbeatable business case to promote you as a 'must have' asset to an employer.