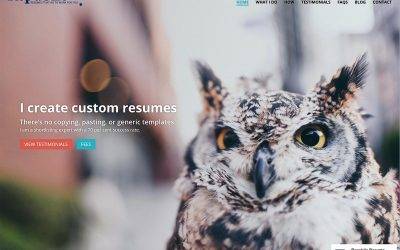 I work at the cutting edge of the employment sector and stories like this are simply bizarre. Whole sections of the economy such as tourism and international students have crumbled. Retail is comatose. In real terms, close to 3 million people are unemployed or under...
read more
Resumes that go to work for you
I build expert resumes, cover letters and LinkedIn profiles, which unleash an unbeatable business case to promote you as a 'must have' asset to an employer.