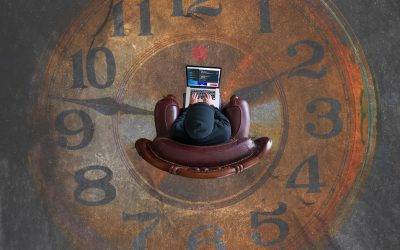 The cardinal sin when hiring a professional resume writer, is to fail to provide them with information when they need it. We've had two in the last week. This seems to be an Adelaide phenomena and I don't know why. It could be that the Adelaide Fringe and Festival of...
read more
Resumes that go to work for you
I build expert resumes, cover letters and LinkedIn profiles, which unleash an unbeatable business case to promote you as a 'must have' asset to an employer.