Resume writing services in Adelaide
About Republic Resumes
Resume Writing Services in Adelaide
Adelaide resume writers
I build unique and highly successful resumes, CV's, targeted cover letters and LinkedIn sites, which aim to get you short-listed for jobs. I focus on the professions, business services and trades in Adelaide.
My name is Malcolm King and I am one of the top ten online professional resume writers in Australia. Each product is individually crafted. I'm not a 1300 number 'cut and paste' franchise. Resumes cannot be written on a production line. I work in partnership with you to forge a first class and results-focused product.
I create and rewrite resumes and cover letters to target specific jobs. Depending on the sector, my clients get shortlisted in 65-70 percent of job applications. I also provide job specialist interview techniques for short-listed clients. All resume drafts are produced to 24-48 hour deadlines.
As a former Associate Director in Labour Market Strategy (Career Advice and Communications) in the Department of Employment in Canberra, I gained unique access where the jobs were in Adelaide and across Australia and how to get them. I demonstrate executive content creation and branding experience.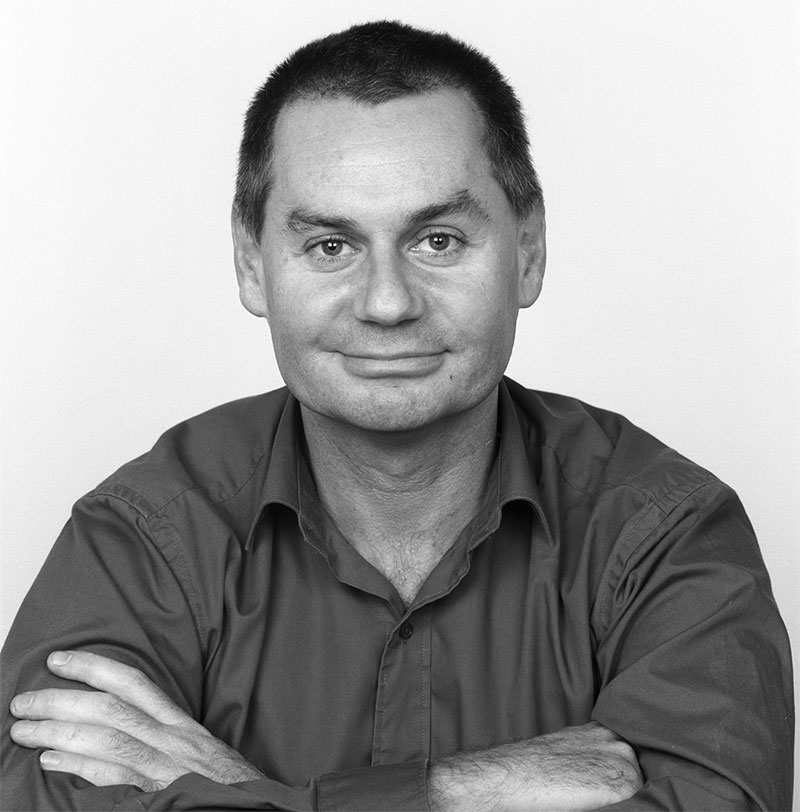 Employment sector expert
I have written more than 4000 resumes and I am a member of Career Directors. I am also a CV writer and I have written major academic, medical and executive Australian Public Service CV's. As a former journalist and recruiter, I write for the media on unemployment, generational change, financial education and more.
I have worked as senior media adviser for the Australian Democrats and the ALP in Canberra and Melbourne. I am an expert in persuasive writing and communication techniques. I have a Master degree in Education (Adult Education and Organisational Systems) and degrees in Journalism and Political Science.
The testimonials on this website are proof of my integrity, commercial writing experience and expertise. I unleash an unbeatable business case to promote you as a 'must have' asset to an employer.
The Resume Writing Process
I supply a written quote first which is based on how long the product will take to write and the level of complexity. If you want to apply for a specific job, email me the job link. Allow for at least seven working days before the job deadline.
Resume Writing Services
I ask clients to send me an old resume in Word as this can save money. If you don't have one, I build a resume from scratch.
I start the drafts by sending a number of introductory questions. In the second and third drafts, I concentrate on results and duties.
The secret to building a good resume is to focus on what you've achieved in the last seven years. The secret to building a great resume is to include figures that support your claims.
The draft resume goes back and forth between us until it becomes a professional marketing document of your career experiences, skills and capabilities.
Cover Letter Writing Services
Cover letters follow the same drafting process. It sometimes takes two drafts to get a cover letter in to 'pitch perfect' shape.
Every cover letter contains your professional motivation for applying and what you uniquely bring to the position. Targeted cover letters work better than generic letters.
I write a cover letter after the resume is completed.
Writing LinkedIn Profile Services
I use the new resume to create a professional LinkedIn sites. LinkedIn sites are great for expanding on your workplace wins and adding graphics.
I ensure there is brand consistency and identification between the resume and the LinkedIn site. Both are interrelated sales documents. They take four days to launch.
I do not write selection criteria.