Professional Resume writing services
Job Hunting News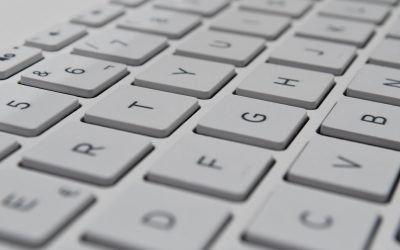 Another blog for the boffins who are interested in why Australia's unemployment is so low. In large part, it's due to stopping immigration. Obviously, the historic size of the Australian government's fiscal stimulus and the Reserve Bank's ultra-loose monetary policy,...
read more
Resumes that go to work for you
I build expert resumes, cover letters and LinkedIn profiles, which unleash an unbeatable business case to promote you as a 'must have' asset to an employer.